** Click on my book to get your free copy!**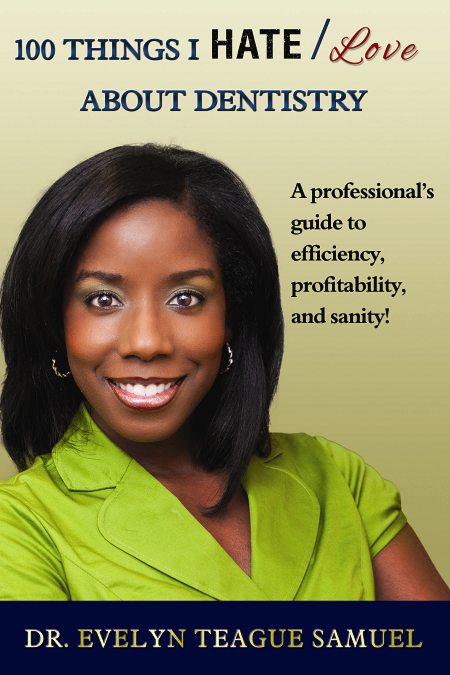 ** Just pay shipping and handling.**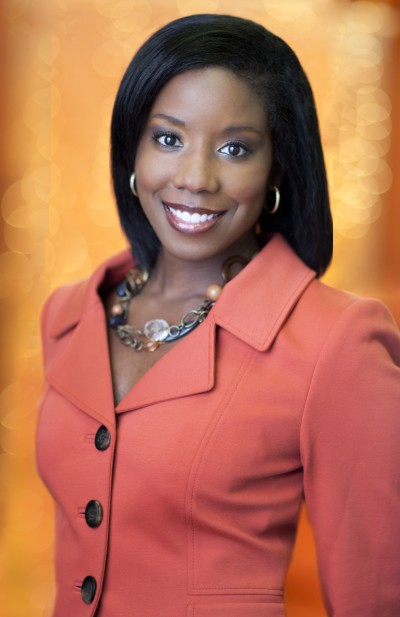 Dr. Evelyn Teague Samuel is a gifted and charismatic orator, connecting with people of all ages and walks of life to provide her inspirational life message and mantra of planning, perseverance and excellence in all things.  She owns and operates Teague Principles, LLC with the express purpose of reaching and equipping youth, business professionals and other medical practitioners with the necessary life skills, knowledge, and proven systems to succeed in any venture or calling.  Serving as a personal and tangible exemplar of her message, Dr. Samuel blends real-world examples with humor, wit and insight to stir the soul of her audience and provide new hope, renewed drive and a world of new and promising possibilities.  Her freshly-published book, "100 Things I HATE/Love about Dentistry, A professional's guide to efficiency, profitability, and sanity!" is an assembly of practical vignettes designed to inspire and instruct business professionals through their everyday challenges.
As an experienced businesswoman, Dr. Samuel is the owner of Evelyn F. Teague D.M.D., P.C.  For eight years she did business under the name of, and was the creative force behind, Park Place Dentistry, a practice launched from conception with her trademark vision and fortitude. Graduating with honors from Alabama Agricultural and Mechanical University with a Bachelors of Science degree in Zoology in 1995, Dr. Samuel received her Doctor of Dental Medicine degree from the University of Alabama School of Dentistry in 1999. This was followed by a post-doctoral residency in Advanced Education in General Dentistry at Howard University College of Dentistry.
Achieving her lifetime goal of becoming a dentist, Dr. Samuel set out to provide excellence within her chosen field.  Committing numerous hours to continuing education each year, such as advanced cosmetic and neuromuscular dental studies at the world renowned, Las Vegas Institute for Advanced Dental Studies, she is always at the forefront of new and cutting edge technology.